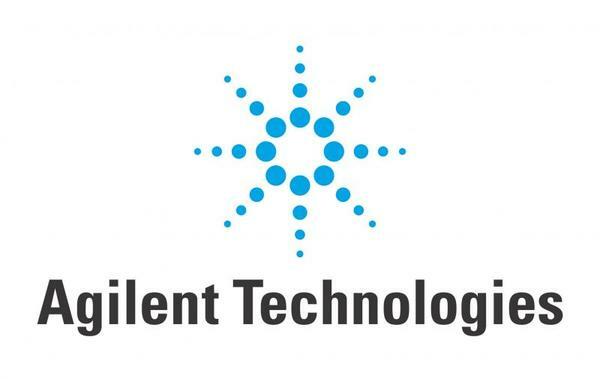 Material Handler - Returns
Agilent Technologies, Inc.
Memphis, TN
About the Job
Agilent inspires and supports discoveries that advance the quality of life. We provide life science, diagnostic and applied market laboratories worldwide with instruments, services, consumables, applications and expertise. Agilent enables customers to gain the answers and insights they seek ---- so they can do what they do best: improve the world around us. Information about Agilent is available at www.agilent.com.
Want to bring your skills and experience to work in a progressive, dynamic environment? This is your opportunity. You'll join the team in Materials Handling, maintaining inventory levels and carrying out administration. Working in a packing operation and shipping function.
We are looking for a Material Handler for our Receiving Department that will be responsible for both Material Handler job duties as well as handling and resolving receiving exceptions. The shift for this position will be Monday - Friday from 8:00 am - 4:30 pm with occasional overtime (may be on Saturday).
Job Description and Duties:
In this role you will focus half of your time on handling/resolving receiving exceptions, the other half of your day will focus on normal day-to-day receiving functions and/or assisting other departments as needed.
This position will be responsible for handling and resolving receiving exceptions for deliveries of damaged material.
Responsible for logging damaged material, communicated damages to carrier, and communicating damages to buyer.
Responds to vendors and carriers on requested actions and follows through to ensure actions are completed
Handles entire process from receiving through resolution including facilitating the returns of damaged goods to vendor.
Works with other departments to coordinate and ensure that issues are resolved.
Will also be responsible for the day-to-day receiving functions and duties.
Assists other departments as needed.