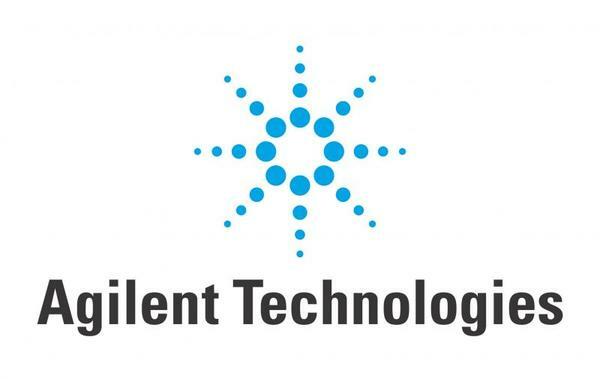 Material Handler - Shipping
Agilent Technologies, Inc.
Memphis, TN
About the Job
Agilent inspires and supports discoveries that advance the quality of life. We provide life science, diagnostic and applied market laboratories worldwide with instruments, services, consumables, applications and expertise. Agilent enables customers to gain the answers and insights they seek ---- so they can do what they do best: improve the world around us. Information about Agilent is available at www.agilent.com.
From ensuring food is free from contaminants, to quickly and accurately diagnosing cancer and other diseases, laboratories worldwide rely on solutions from Agilent Technologies to gain the insights they seek. Agilent is investing in an industry-leading distribution hub in Memphis, Tennessee. Join our team of global logistics professionals adding value to customer partnerships with Agilent.
Primary Purpose
You will be responsible for picking and shipping materials in our Regional Logistics Center.
Under supervision, you will perform a variety of manual tasks related to the operation of the logistics center. Responsible for ensuring all orders are accurately and efficiently distributed in compliance with specified customer-shipping instructions. Responsible for the movement of material throughout the distribution center in accordance with safety, quality and productivity guidelines. Shift will be M-F from 12:30 pm -- 9:00 pm with occasional overtime based on needs of business.
Duties & Responsibilities
Works in a team-oriented environment.

Perform a variety of tasks in departments according to the work assignments for that day. This may be in regularly assigned departments or others as needed.

Perform tasks in accordance with standard practices, procedures or methods. Interprets instructions and executes tasks.

Stock, pick and pack materials to and from bin locations and in processing areas according to company standard practices.

Ship outgoing materials in accordance with company standard practices. Load materials onto or from pallets, trays, racks and shelves by hand and forklift.

Verify shipments against delivery requirements and/or packing slips. Pack a variety of products in standard containers according to prescribed practices. Cover products with packing material to prevent shifting or breakage.

Assemble orders for pickup or for loading on delivery truck.

Execute 5s plan

Ensure correct merchandise is picked, packed and shipped in requested quantities and in proper container.