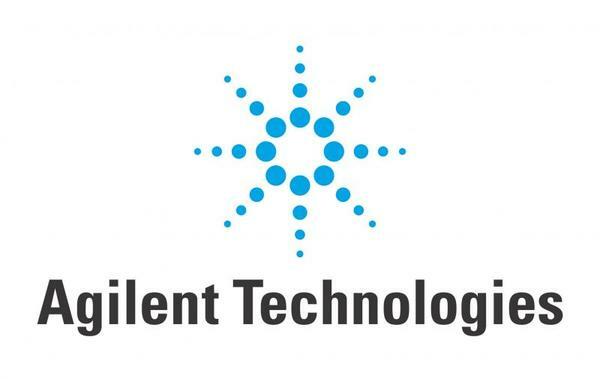 Product and Test Software Engineer
Agilent Technologies, Inc.
Penang,
About the Job
Understand product requirement and responsible for the hardware and software development of test station.
Responsible for tester development life cycle (quotation, project planning, requirement analysis, test strategy definition, coding, verification/validation and sustaining).
Involved and/or responsible for creating test plans, developing manual, conducting test reviews, generating test reports and support team with his/her experience.
Involved in the development of automation tools and solutions to support digitalization of manufacturing.
Support integration of tester to MES.
Support engineering evaluation for product and tester.
May direct the work of third party vendors and/or partners to meet specified deliverables, performance or business objectives.
Work with Product and Process Engineer, Technicians and Assemblers for product line transfer and sustaining of current production line.
Undertake other duties assigned by Superior from time to time.