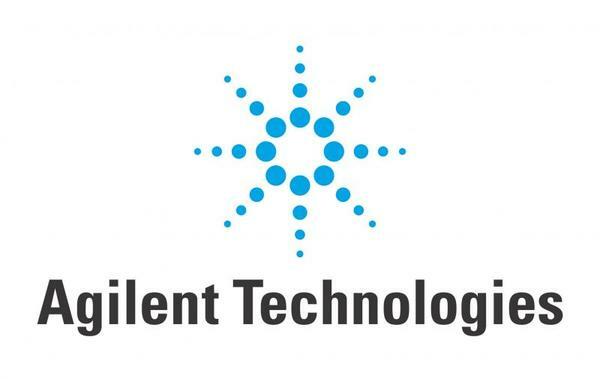 Product Manager, Digital E-Commerce
Agilent Technologies, Inc.
Wilmington, DE
About the Job
Agilent inspires and supports discoveries that advance the quality of life. We provide life science, diagnostic and applied market laboratories worldwide with instruments, services, consumables, applications and expertise. Agilent enables customers to gain the answers and insights they seek ---- so they can do what they do best: improve the world around us. Information about Agilent is available at www.agilent.com.
The Agilent Digital Center of Excellence is seeking an experienced eCommerce Product Manager to join our team and help us build and implement our product roadmap. This role provides an exciting opportunity for an experienced product manager to help shape the future of the Agilent online digital customer experience.

The eCommerce Product Manager will be responsible for working collaboratively with our eCommerce Product Owner, our IT team and our business partners to prioritize and implement customer-facing B2B eCommerce capabilities that create customer value and facilitate new digital revenue growth opportunities for Agilent.
The position requires an individual who is self-driven, highly collaborative, influential, curious, data-driven and process-oriented.
Primary Responsibilities of the role are:
Partner with the eCommerce Product Owner to plan, prioritize and implement the Agilent eCommerce roadmap.

Partner with Agilent business leaders to identify and prioritize new and innovative digital solutions that drive digital revenue growth and business value for Agilent and customers. Collaborate on business case creation and realization.

Collaborate with Agilent business partners to capture high-level requirements and refine into associated user stories to ensure clean handoff to IT.

Partner with program management, content, UI/UX and analytics subject matter experts to deliver on time with high quality.

Partner with IT front and back end teams to build, test and deploy new digital features.

Manage day-to-day Product Manager activities as part of Agilent's software development process.

Assist in release testing to maintain high-quality releases.

Assist marketing and sales in the promotion of new capabilities through training and content.

Identify, track and report key performance metrics to monitor ramp to volume progress.