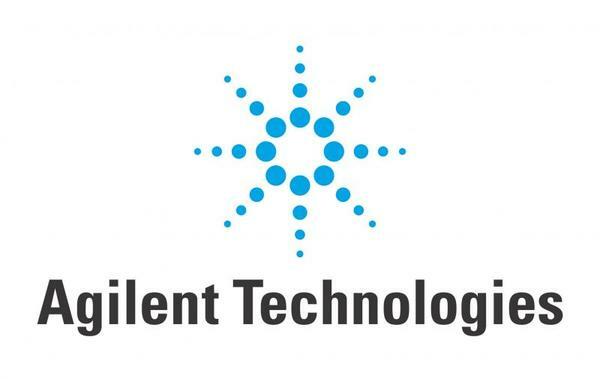 Product Marketing Engineer
Agilent Technologies, Inc.
Lexington, MA
About the Job
Agilent inspires and supports discoveries that advance the quality of life. We provide life science, diagnostic and applied market laboratories worldwide with instruments, services, consumables, applications and expertise. Agilent enables customers to gain the answers and insights they seek ---- so they can do what they do best: improve the world around us. Information about Agilent is available at www.agilent.com.
Product Marketing Engineer wants to build on your basic knowledge of engineering theories and marketing principles? Join the dynamic team that's designing and implementing marketing strategies and liaising with other functions to develop new products, and you'll have all the support and encouragement you need grow your skills and knowledge base as you go.
This is your chance to join the marketing team in Vacuum Product Division @ Agilent. In this position, you will interface with engineering, manufacturing, and sales. You will manage product offerings through the entire product life cycle and will be responsible for developing product definitions and solution plans designed to address customer needs and expand market share. You will be the technical lead and expert for your product line, supporting sales and customers and identify product opportunities as well as collaborating with OFS to work on value engineering and continuous improvement initiatives

.
Over time you will develop skills to:
· Be the technical lead and go to person for vacuum control and diffusion pumps. This requires solid technical knowledge to understand the working principle, features and benefits of the product portfolio to deliver technical training, seminars and support to sales and customers
· Collaborate with field organization and other key counterparts for product adoption, education and other required product positioning and technical training
· Analyze/understand market trends and opportunities, customer business issues and solution requirements. This requires vacuum market knowledge and strong technical background to interact with university professors, research centers and customers to discuss and propose the right tecical solution to meet their needs, being their consultant
· Interface with engineering, manufacturing and sales to support the business and develop customized solutions
· Manage product portfolio through the entire product life cycle
· Collaborate with MarCom team to implement marketing program
· Technical lead and expert for the product line, supporting engineering, manufacturing on value engineering and continuous improvement activities
Evaluate business opportunities to define and optimize existing product portfolio and expanding it through analysis and in-depth understanding of targeted markets, market trends, customer business issues, and the competitive environment