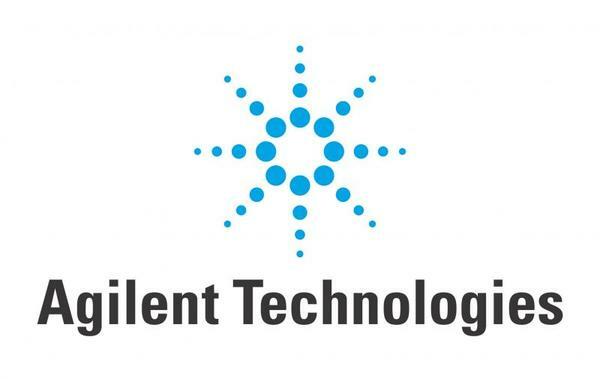 Production Planning Representative
Agilent Technologies, Inc.
Penang,
About the Job
Agilent inspires and supports discoveries that advance the quality of life. We provide life science, diagnostic and applied market laboratories worldwide with instruments, services, consumables, applications and expertise. Agilent enables customers to gain the answers and insights they seek ---- so they can do what they do best: improve the world around us. Information about Agilent is available at www.agilent.com.









Production Planning Representative plays a significant role in providing Agilent's customers with a satisfying customer experience. Production Planning works through various nodes of the value chain contributing to the optimal customer experience by ensuring products are delivered, when the customers want them, while optimizing the existing supply chain performance. Production Planning also supports the plan to optimize manufacturing resources to meet the customers' requirement with a key focus on meeting Agilent Technologies' Order Fulfillment goals and /or delivery commitments in finished products.
Principle Duties / Responsibilities:
Define short and mid-term plan for Product Line based on forecast and order trend.
Manage business plans like order trends, inventory levels, capacity planningand/or resource planning
Liaise with Logistical Centers pertaining to order issues and customer escalation/enquiry.
Release build-plan to Production team for action.
Interface with Procurement & Internal Supplier departments to ensure adequate materials are in inventory.
May liaise with engineers to provide evaluation and engineering support if required
Work with Production Line and Engineers on NPI, product transfer plan and demo plan
Support acknowledgement of orders and customer feedbacks.
Support Product Line on shipment projection, backlog profile, and monthly shipment flash preparation.
Maintain parameters and actions to ensure proper supply chain inventory levels and capacity levels over the planning horizon.