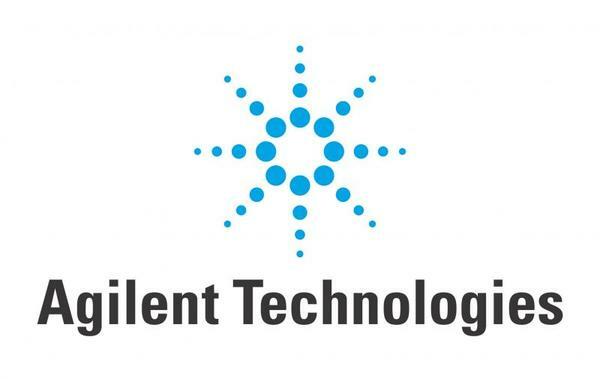 Prozess-/Produktions-Ingenieur (m/w/x)
Agilent Technologies, Inc.
Waldbronn, Baden-Württemberg
About the Job
Agilent Technologies -- we stand for high-tech and laboratory expertise around the world. As a worldwide company based in Santa Clara (California/USA), in the heart of Silicon Valley, we offer instruments, software, services and supplies for the entire workflow in the analytical laboratory. Our solutions and products are used among other things for the development of new drugs, for food testing, in cancer research and in doping control. We inspire discoveries that advance the quality of life. At our German headquarters in Waldbronn we develop, produce and market leading comprehensive analytic solutions. Along with our sales offices in Munich, Frankfurt, Hamburg and Ratingen, there is a staff of about 1,000 in Germany.
To strengthen our manufacturing engineering team responsible for instrument manufacturing and new Product introduction of automated electrophoresis systems we are looking for a
Mechanical -/Process-Engineer (m/f/x) or equivalent
Our manufacturing team for TapeStation and ScreenTape systems in Waldbronn is responsible for an automated, fast moving and scalable production of innovative products used in our automated gel electrophoresis systems. The team of manufacturing engineers owns the technical responsibility for all manufacturing processes along the value chain and during all phases of a product lifecycle.
Your major responsibilities:
You own the technical responsibility for new product introduction, day to day production, processes and quality with focus on system performance and specifications.
You work with internal and global organizations and vendors on new product scale-up, process optimization, technology transfer, process qualification/validation activities, and troubleshooting of manufacturing processes for released and to-be-marketed products.
You develop and establish product criteria and specifications together with internal and external partners. You champion problem solving and root cause analysis activities to eliminate non-conformances and work towards resolution of technical issues in a timely manner to ensure continuity of production.
You define product and processes supporting DfX and compliance requirements.
You lead cross-functional projects with internal and external partners to meet organization's objectives related to quality, cost, delivery performance and schedule.
You determine and define approaches and structured projects from broad concepts and business strategies.
You actively seek improvements in production processes by developing and implementing innovative ideas and automated technologies using statistics-based experimentation, risk mitigation and principles of process excellence.
We offer:
Challenging and inspiring projects in cross-functional teams.
Training on the job in a motivated, young engineering team.
A self-dependent working environment with a multitude of possibilities for professional training and career development.
Attractive compensation including company pension scheme.
If you are interested in this job offering, please send us your meaningful application documents with your possible start date.