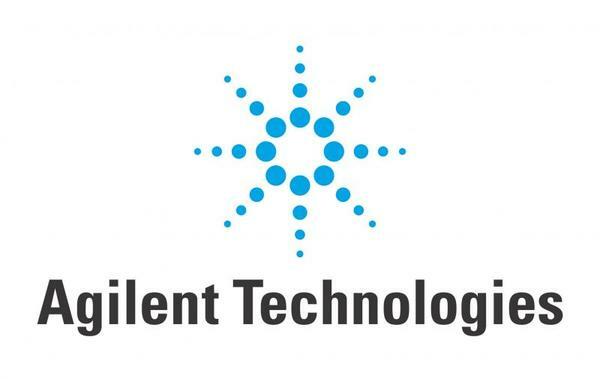 QA Complaint Investigator (10-12 months FTC)
Agilent Technologies, Inc.
Glostrup,
About the Job
We are looking for new QA Complaint Investigators to help monitor and improve the product quality of our Pathology products. The team works continuously to ensure that we deliver the best products to our customers around the world, so that they can continue their work on improving the quality of life.
KPIs and performance management are vital parts of our workday, so efficiency and accountability are key skills in this role. You will be part of a great team and have personal responsibility for two products, where you support the business in compliance with quality and regulatory requirements.
In this role, you will be responsible for:
Complaint investigation on our solutions (instruments and software)
Be the knowledge person in relation to two given instruments
QA review and closure of complaints
Meet deadlines and targets
Escalating to the Vigilance team
Escalate systemic failures
Collaboration with a broad range of other teams including R&D, RA, QA, Service, Application Specialists, Order Fulfillment, Marketing, Medical affairs, production support etc.
We offer:
Training and development opportunities
A commitment to work/life balance
A great international and friendly environment
A company with values around innovation and contribution, uncompromising integrity, trust, respect and teamwork, speed, focus, and accountability
The diversity of cultural and individual perspectives held by our employees and their commitment to inclusion
This is 10 to 12 months full time contract.