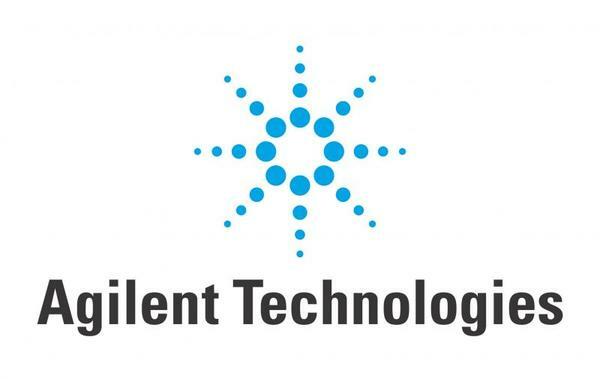 R&D Associate Scientist
Agilent Technologies, Inc.
Cedar Creek, TX
About the Job
Agilent inspires and supports discoveries that advance the quality of life. We provide life science, diagnostic and applied market laboratories worldwide with instruments, services, consumables, applications and expertise. Agilent enables customers to gain the answers and insights they seek ---- so they can do what they do best: improve the world around us. Information about Agilent is available at
www.agilent.com
.
You have honed your knowledge and technical skills and are looking to join a fast-paced, high-performance team developing products to improve the human condition. We are seeking a highly motivated individual to join our Genomics R&D organization.
We are currently seeking a R&D Associate Scientist for our Cedar Creek, TX location. This is a hands-on position supporting both RUO and IVD products. In this position, you will generate data to support and improve existing product lines as well as help to bring new microarray and next-generation sequencing (NGS) assays to market.
Primary Responsibilities:
Perform wet lab bench experiments as the primary responsibility, to maintain existing microarray products and develop new NGS and array technologies for initial market launch.
Analyze data from experiments, troubleshoot technical issues, and design new experiments to meet required technical specifications.
Effectively communicate scientific results in both written format and orally at group and cross-functional team meetings.
Collaborate with product development teams across the Genomics organization, including colleagues at remote sites.
Assist senior scientists with lab maintenance, supply, and organizational tasks to ensure compliance with regulatory and quality standards.
Ability to drive main projects forward with limited, but appropriate, supervision, while also taking direction from senior scientists when needed to perform experiments and tasks needed to support the wider team.
Assist in writing product specifications, test plans/reports, and life cycle documentation.
Meticulously document experiments and verification/validation (V&V) studies in the Electronic Laboratory Notebook.
Ensure all aspects of bridging and V&V studies are conducted according to internal and external quality and regulatory requirements.