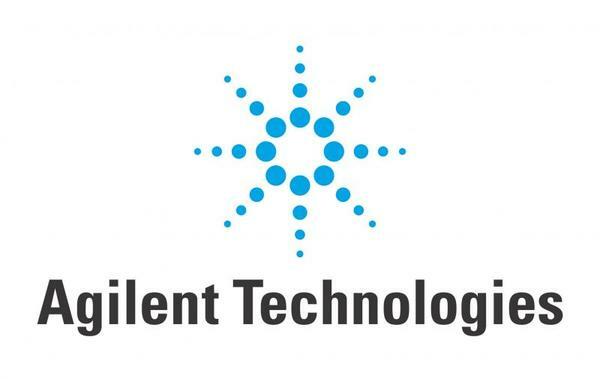 R&D Compliance Engineer
Agilent Technologies, Inc.
Santa Clara, CA
About the Job




Agilent inspires and supports discoveries that advance the quality of life. We provide life science, diagnostic and applied market laboratories worldwide with instruments, services, consumables, applications and expertise. Agilent enables customers to gain the answers and insights they seek ---- so they can do what they do best: improve the world around us. Information about Agilent is available at www.agilent.com.


As a part of Agilent's Life Sciences Clinical Products Development Team, the candidate will be responsible managing the Design History Files (DHF) for our Clinical MS systems as well as providing further expertise to the team in the area of working in a regulatory environment to make the organization more efficient at bringing Clinical products to market. Additional responsibilities will include interfacing with Enterprise RA, working with the team to achieve ISO 13485 certification on a product level, assisting with any audits, and participating on regulatory efforts for extending our clinical products in other countries.
The individual should be self-motivated, creative and proactive, and be able to work successfully in a fast-paced environment. The individual will work closely with other R&D developers and members of other functions such as test engineering (both hardware and software), software manufacturing, NPI engineering, project managers, product support and quality engineering, learning products, and other stakeholders throughout our LC-MS business unit. The individual should have a strong understanding of QA lifecycle and methodology.
The specific responsibilities of the job will include the following areas:
* Work with SW teams and HW teams to keep DHFs up to date for current and future MS Clinical products
* Interact with R&D engineers, software tester engineers, quality engineers & product managers to develop a good understanding of our current project processes and the relation between the needs of medical and non-medical products
* Review Product Lifecycle (PLC) documents for completeness
* Work with QA to identify pain points and gaps in the current PLC documents
* Work with the project manager to ensure compliance gaps are covered in the PLC documents
* Review ISO 13485 requirements and verify they are being addressed in the project
* Assist the team in meeting IVDR requirements
* Identify opportunities for improvement in current processes as they relate to regulatory compliance
* Document, track and escalate issues as appropriate, using various tracking systems (e.g. electronic project notebook) or similar tools/means)
* Work with quality groups in WAD (Germany) and SGP (Singapore) to tie together DHF elements