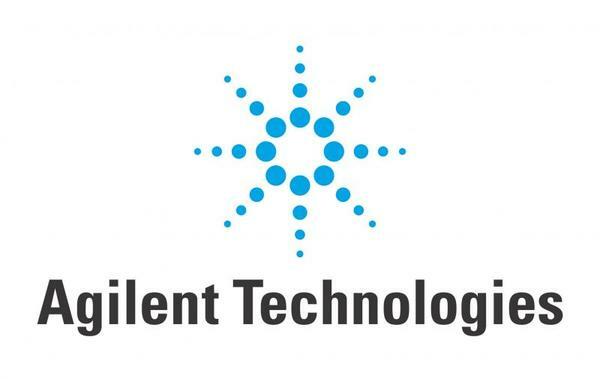 R&D Electrical Engineer
Agilent Technologies, Inc.
Lexington, MA
About the Job
Agilent inspires and supports discoveries that advance the quality of life. We provide life science, diagnostic and applied market laboratories worldwide with instruments, services, consumables, applications and expertise. Agilent enables customers to gain the answers and insights they seek ---- so they can do what they do best: improve the world around us. Information about Agilent is available at www.agilent.com.

This position is at our Lexington, Massachusetts site, located 30 minutes northwest of Boston.
As an Electrical Engineer in our R&D group, you'll be part of a team that analyzes, designs, prototypes and tests new products for Agilent's Vacuum Products Division. The Vacuum Products Division provides a broad range of state-of-the-art vacuum solutions to create, measure, maintain and control vacuum for a variety of applications. Our solutions provide customers flexible, reliable vacuum systems for research and development; simple, robust systems for routine industrial vacuum processing, and fast, rugged, portable solutions for real-time leak detection.
Apply your skills to the development and delivery of state-of-the-art new products by successfully contributing to projects involving multi-disciplined, multi-national, cross functional teams. Though you'll be part of a team, you will also be working independently and setting your own priorities. The scope and complexity of your projects will be based on your existing knowledge and capabilities as well as how fast you can acquire new skills.
Electrical engineers at our site design and modify digital and analog PC boards. You will work with real-time systems, FPGA programming and ion physics as it relates to vacuum systems. Examples would be a magnetic sector spectrometer and circuitry with femtoamp sensitivity and high voltage power supplies, or an SOC or microprocessor to control the spectrometer, solenoid valves, HMI and serial and LAN communications.
This is a perfect opportunity to join a fast paced, energetic R&D team, and become a key contributor to the future growth and success of the business.