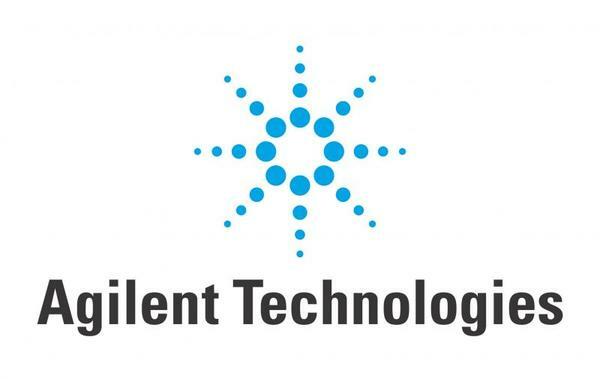 R&D & Marketing Senior Financial Analyst - Liquid Phase Separations Division
Agilent Technologies, Inc.
Waldbronn, Baden-Württemberg
About the Job
Agilent inspires and supports discoveries that advance the quality of life. We provide life science, diagnostic and applied market laboratories worldwide with instruments, services, consumables, applications and expertise. Agilent enables customers to gain the answers and insights they seek ---- so they can do what they do best: improve the world around us. Information about Agilent is available at
www.agilent.com
Liquid Phase Separations Division (LPSD) is one of Agilent's mega Divisions (>$0.5Bn) built up from a Product Line over 40 years. Headquartered out of Waldbronn, Germany -- Agilent's largest site in Europe, the successful candidate will support LPSD's R&D and Marketing functions across their facilities spread Worldwide: Waldbronn, Germany; Craven Arms, UK and East Coast, USA.
This role is an exciting Senior Analyst opportunity for individuals who are keen to play an active role in driving business results with a focus on improving long term Revenue growth, influencing investments and spending within the Division's R&D & Marketing functions, plus supporting longer term financial strategy development. The successful candidate would be someone who prides themselves on thinking differently, pays attention to detail and is keen to drive continual incremental financial based improvements within the Division.
Key responsibilities
Partner closely with both the LPSD Senior R&D Director & the LPSD Senior Marketing Director becoming their trusted financial advisor, whilst working in close partnership with his/her Staff to achieve the Division's financial plans.

Provide insight and guidance to assist with the Division's short and long-term financial Operating Expense planning including calculating the financial projections for Strategic and Annual Plans.

Handle month-end close activities and deliverables, including analysis of results, bridging items, narratives and forecasts provided to your Group CFO.

Lead all Product Pricing initiatives, including highlighting areas of opportunity for price adjustments.

Support all the Division's New Product Introduction projects covering investments made, Price modelling, expected Gross Margins, NPVs and ROI calculations.

Prepare ad-hoc financial analysis and modelling for strategic initiatives/projects.

Ensure that LPSD financials are compliant.