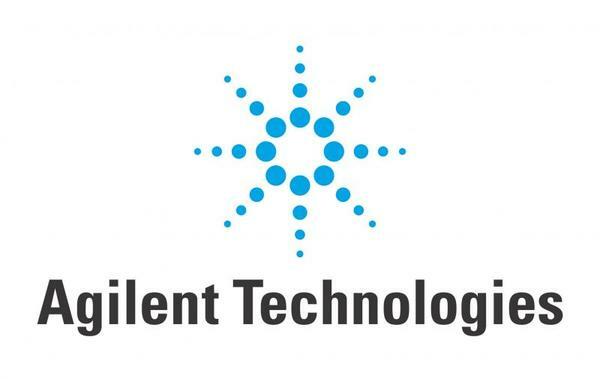 R&D Mechanical Engineer - Expert Level
Agilent Technologies, Inc.
Penang,
About the Job
Agilent inspires and supports discoveries that advance the quality of life. We provide life science, diagnostic and applied market laboratories worldwide with instruments, services, consumables, applications and expertise. Agilent enables customers to gain the answers and insights they seek ---- so they can do what they do best: improve the world around us. Information about Agilent is available at www.agilent.com.
Roles & Responsibilities:
* Involve in mechanical design and development activities (proposals, technical & risks assessment, concepts study, detailed designs, analysis, drawings, prototypes, tests, etc.)
* Involve in mechanical designs consist of enclosures, structures, mechanism, automation, thermal management, optics, EMI Shielding, fluidic system and etc...
* Responsible in components sizing, calculation and selection. (Motors, gears, CAM, peltier device, fludics components, etc.)
* To be competent as a mechanical architect in proposing mechanical architecture/outline, components placement, master modeler & etc. for NPI and Sustaining projects if required.
* To be competent as a mechanical lead (technical and tasks lead, schedule, issues tracking, job allocations, mentoring etc.) for NPI and Sustaining projects if required.
* Key estimator of mechanical BOM cost.
* Conduct mechanical engineering tests, characterizations, cyclic and reliability tests according to product requirements.
* Communicate and collaborate with internal teams (PM, Marketing/internal customers, Test engineers, Application engineer, Hardware engineer, Firmware, Software engineer, production engineer and etc.) and external teams (suppliers, design partners, contract manufacturers, etc.).
* Coordinate and generate mechanical design related test case
* Responsible to ensure mechanical design is meeting the product requirements and project scopes and able to deliver all the Product Lifecycle Deliverables as per the committed milestone
* Lead and perform root cause analysis on the issues found during development and sustaining phase.
* Comply to the documentation requirement and database management as required in the QMS of legal entity
* Ensure all the responsible design are delivered according to the corporate design standards
* Provide technical guidance to junior engineers.
* Work closely with mechanical manager to define mechanical technology road map, mechanical platforms development and technology building blocks.
* Technical advisor to mechanical manager and project team members on technical related matters