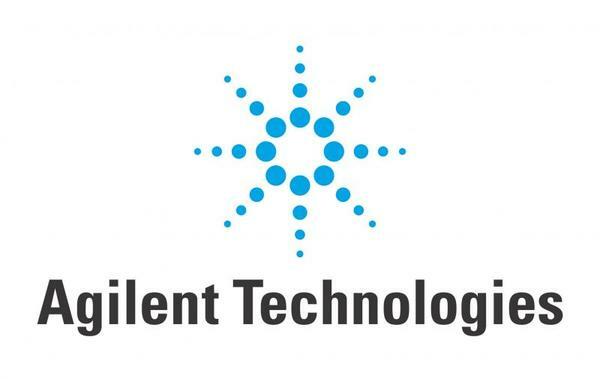 R&D Scientist - Pathology
Agilent Technologies, Inc.
Glostrup,
About the Job
Agilent inspires and supports discoveries that advance the quality of life. We provide life science, diagnostic and applied market laboratories worldwide with instruments, services, consumables, applications and expertise. Agilent enables customers to gain the answers and insights they seek ---- so they can do what they do best: improve the world around us. Information about Agilent is available at www.agilent.com.
Will you join us in the fight against cancer?
We are hiring an R&D Scientist to join us in the development of state-of-the art in vitro diagnostic devices to the benefit of patients throughout the world. Your primary role will be design control activities, including documenting the development efforts of new products. You will thus play a key role in development of new in vitro diagnostic devices.
Your tasks will include:
- Design control
- Risk management
- Writing of study protocols and reports, including data analysis
- Assess the production/feasibility of the product
- Documentation/Specifications writing
- Stakeholder management/communication (internal & external)
You will be based in our offices in Glostrup, Denmark, in an exciting work environment within a dynamic team of 12 people.
What we offer:
- An exciting and diverse work environment with many challenging tasks
- A chance to be part of the development process of state-of-the art IHC and ISH products to the benefit of cancer patients, world wide
- Great colleagues and a strong team spirit
- Many opportunities for personal career and expertise development
- Competitive salary and benefits