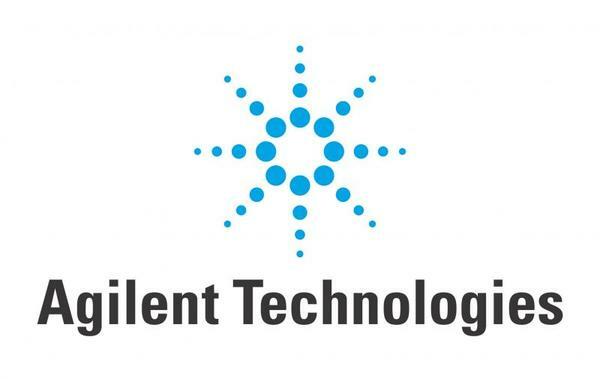 Regional Marketing Program Manager
Agilent Technologies, Inc.
New Delhi, Delhi
About the Job
Agilent inspires and supports discoveries that advance the quality of life. We provide life science, diagnostic and applied market laboratories worldwide with instruments, services, consumables, applications and expertise. Agilent enables customers to gain the answers and insights they seek ---- so they can do what they do best: improve the world around us. Information about Agilent is available at www.agilent.com.
The Marketing Program Manager (MPM) plans, designs and executes all marketing activities for the assigned segment programs and all GPSD, MSD instrument product lines for India.

In this position you effectively design the regional India marketing programs and execute the global assigned marketing strategy. You will develop the business case to select the appropriate program tactics and report the success of your programs to the India& global organization. Together with the global MPM team, regional Marcom team & WW product management, you govern all outbound aspects of India new product launches and manage the product portfolio-mix though the entire product life-cycle including up- and cross-sell opportunities with other businesses.
On the business development side you own the overall market sensing for the assigned market segments within India (Food & Environmental). The MPM also develops and shares business intelligence & insight to drive sales channel behavior & Funnel in close collaboration with the India GPSD & MSD Business Managers
PRINCIPAL RESPONSIBILITIES
Designs effective regional India marketing programs and executes the global assigned marketing strategy

Measures and evaluates impacts of owned marketing programs. Implements corrective actions to ensure delivery of targeted results & objectives.

Works closely with the India Marcom teams to execute programs and track assigned spend.

Works closely with the India Marcom team to develop program metrics & effective tactics mix. Collaborate for all CRM related aspects of sales & marketing integration.

Works with the respective Sales channels to monitor & analyze competitive information and customer data to facilitate effective program development and drive activities to drive higher volume and quality of funnel.

Serves together with the sales managers as single point of contact for the India sales channels for WW Business Unit requests and reciprocally provides the field perspective to the WW Business Unit.
The India MPM reports to the India Marketing Manager