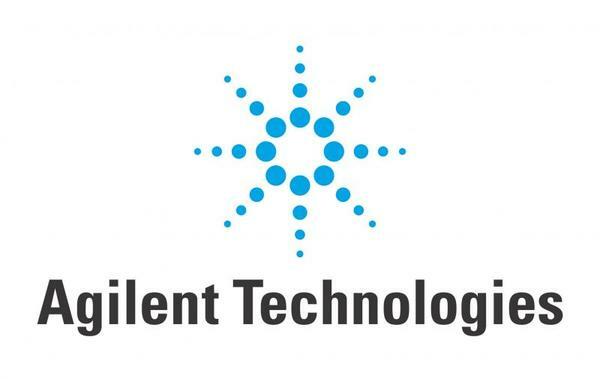 Regulatory Affairs Specialist- Cancer Diagnostics Products/Solutions
Agilent Technologies, Inc.
Glostrup,
About the Job
Join our Talent Pool for Regulatory Affairs Specialist!
By joining our Talent Pool for Denmark, our recruiters will have access to your application documents for the case a position matching your profile might open in the future. However, please note that this application does not replace an application for a currently existing/ open role -- therefore, please make sure to have checked our career site for current opportunities in Denmark, Europe, and globally: www.agilent.com/go/careers.
Our mission at Agilent is to help our global customers in fighting cancer and other life threatening illnesses. Our contribution is in providing the best possible tools for precise and fast diagnosis of patients, thereby enhancing their chances of treatment and ultimately their chances of survival. This is what we since 1967 (and originally name of Dako) and to this date what 700+ employees in Glostrup have had as their function, either through the research & development, production and sales of diagnostic reagents, or via our automation of processes and diagnostic product portfolio. Agilent Technologies as a company count more than 17.000 employees globally. For more about about Agilent, please see this www.agilent.com
Eager to take your next step in your Regulatory Affairs career? This is your opportunity to join a dynamic, versatile an growing team, where you will play a key role in supporting and driving development projects and obtaining regulatory approvals for new devices. It is also an opportunity to work with IVD products of many different regulatory classifications, and including both hardware, software and immunochemistry technologies. You will support the Pathology and Reagent Partnership divisions, which are two profitable and growing businesses within Agilent. You will be given a high degree of autonomy and be able to shape your own role.
This position requires a Regulatory Affairs (RA) background/skills with ideally knowledge/experience within devices. The successful candidate will have demonstrated capability in: analytical and critical thinking; collaborating with cross functional teams; driving results and working independently.
Your main work responsibilities:
Development and implementation of programs and processes to ensure that company products are safe, legal and meet or exceed customer expectations and comply with global regulations.
Prepare document packages for regulatory submissions for new and mature products to ensure alignment and compliance with local and regional registration requirements and company policies.
Compilation of material required in submissions, license renewals and annual registrations.
Maintaining and updating information about global regulatory requirements.
Proactive management of the changing regulatory environment for our products, preventing barriers to trade, eliminating duplication of effort and identifying and mitigating areas of risk.
Review of product labelling and marketing materials for regulatory compliance.
Respond to customers and/or authorities requests/inquiries dealing with regulations and product compliance.
Representation of the company to external regulatory bodies at the global level.
We offer:
Training and development opportunities.
A commitment to work/life balance.
An independent job among good colleagues, in a growth orientated conglemorate. You will become part of a caring and demanding environment, built on integrity, information and trust.
In addition you have the opportunity of becoming part of a company which has the following values:
We develop cancer diagnostics, taking it a step further, ensuring best possible precise and fast diagnosis.
We have a deep interest in the needs of our customers and cancer patients, - doing our best to people being treated with respect and decency.
We value quality in the solutions we deliver to our customers, with our employees and in relation to the processes we work with.
Additional Information:
For any questions you may have, please feel free to make contact with recruiter responsible for this role; Sandra Anyanwu, email. Sandra.Anyanwu@non.agilent.com