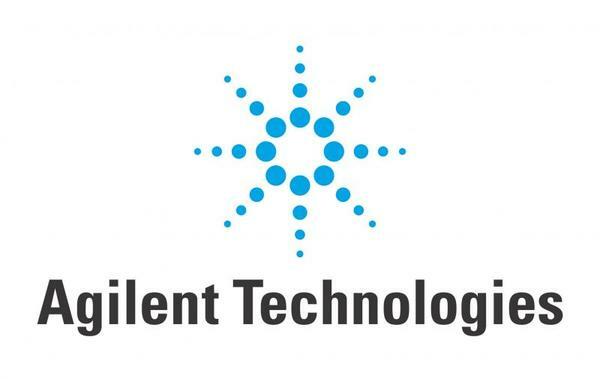 Regulatory Manager - China
Agilent Technologies, Inc.
Beijing, Beijing
About the Job
s and implements programs and processes to ensure that Agilent products are safe, legal, and meet or exceed customer expectations for regulatory compliance.
Oversees and directs regulatory activities and executes key strategic programs within assigned area of responsibility. Provides labeling reviews to business and approves marketing materials.
Reviews regulatory qualifications of distributors in conjunction with other business partners to ensure all regulatory requirements are met and maintained.
Selects, develops, manages, and evaluates personnel to ensure the efficient operation of the function. Acts as a change agent to help establish regulatory compliance.
Ensures quality management system procedures are accurate and current. Provides expertise in translating regulatory requirements into practical, workable plans.
Supports the development and implementation of global strategies for timely submission and approval of product regulations and supporting business related product submissions in the regions.
May represent the company in industry associations and standards bodies and will interact with regulatory agencies. May manage development and implementation of standards, methods and procedures for inspecting, testing and evaluating the precision, accuracy and reliability of company products.
May support regional audits of suppliers, and/or service providers.
Supports NMPA inspections both within China and outside of China.
Completion of other responsibilities related to China compliance as assigned.
* Supervise enterprise regulatory associates located in the greater China region
* Supports the management of distributor relationships in the regions
* Develops, implements solutions to department and enterprise global issues and regulation
* Ensures the China medical warehouse meets regulatory and quality requirements.