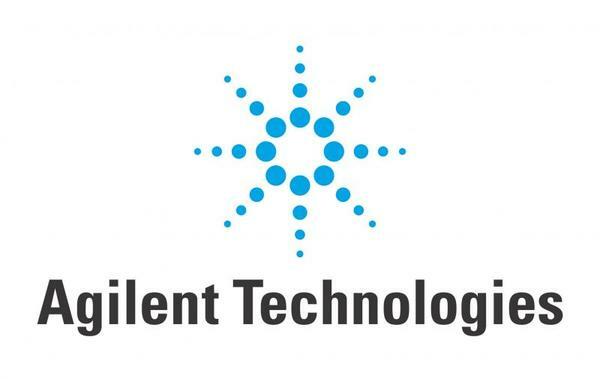 Research Associate, Cancer Companion Diagnostics
Agilent Technologies, Inc.
Carpinteria, CA
About the Job
Be a part of the future of Precision Medicine! Our mission is to improve the human condition by bringing the power of precision medicine to labs, partners and patients globally
Agilent inspires and supports discoveries that advance the quality of life. We provide life science, diagnostic and applied market laboratories worldwide with instruments, services, consumables, applications and expertise. Agilent enables customers to gain the answers and insights they seek ---- so they can do what they do best: improve the world around us. Information about Agilent is available at www.agilent.com.
In the Companion Diagnostics Business (CDx), our team partners very closely with leading pharmaceutical companies to develop, manufacture and commercialize highly regulated medical devices which are critical for physicians to help select therapies for their patients.
Become a part of a growing and dedicated team that does truly inspiring work in the field of Precision Medicine. Our employees are passionate about their contributions because there is a very direct connection to helping patients with cancer.
We are looking for an experienced Research Associate to complement our team in the Research and Development (R&D) organization. The Research Associate will be designing, implementing and analyzing experiments that lead to the development of Cancer Companion Diagnostics. This role will be part of a cross-functional team and represent the R&D Function. May interact with external customers and may lead research studies and projects. The Research Associate will also be responsible for generating documentation in compliance with Quality Systems and Good Laboratory Practices.