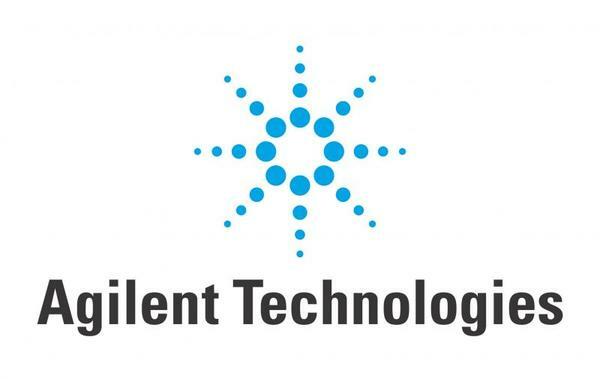 Research Associate, Process Development
Agilent Technologies, Inc.
Boulder, CO
About the Job
Agilent inspires and supports discoveries that advance the quality of life. We provide life science, diagnostic and applied market laboratories worldwide with instruments, services, consumables, applications, and expertise. Agilent enables customers to gain the answers and insights they seek ---- so they can do what they do best: improve the world around us. Information about Agilent is available at
www.agilent.com
The world's most revolutionary biopharma companies are partnering with Agilent Technologies to advance the next frontier of medicine. Agilent continues to invest in the capacity and expansion of its Colorado operations. Join our team of professionals dedicated to the development and commercialization of nucleic acid therapeutics for life-changing, life-saving medicines.
Position Responsibilities:
*Understands product requirements by studying and implementing oligonucleotide project objectives and targets related to engineering and chemical requirements.
*Assists project development by developing synthetic routes, methods, and techniques in preparing, separating, purifying identifying, analyzing, quantifying and resolving oligonucleotide process components and objectives.
*Maintains process compliance integrity by adhering to standard operating procedures (SOP's) and current good manufacturing practices (cGMP) as appropriate.
*Documents analyses by completing experiment notebooks and records; implementing process chemistry applications and analyzing results of new oligonucleotide synthesis and purification methods and processes.
*Sets-up and operates laboratory equipment by following operating instructions; troubleshooting instrumentation and method issues. *Applies laboratory experience in chemistry and separations to issues of process optimization, scale-up and laboratory process transfer to mid and kilo scale GMP manufacturing.
*Executes Design of Experiments (DOE) and Proven Acceptable Range (PAR) experiments to support design space understanding and process validation as they relate to oligonucleotide synthesis, process chromatography, and other purification and isolation techniques.
*Assists with the preparation of milligram to gram quantities of active pharmaceutical ingredient (API) to support early-stage (pre-clinical) development and toxicology studies. *Helps with the preparation of process descriptions and the writing of technical reports to support internal technology transfer into manufacturing and support in preparation of client CMC submissions.
*Improves job knowledge by understanding emerging trends in oligonucleotide analytical methods and synthesis development; reviewing professional and technical publications; establishing personal networks and benchmarking state-of-the-art practices.