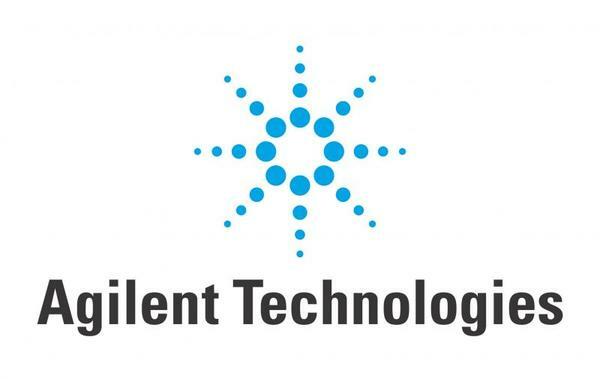 Research Scientist (Laser-based spectroscopy)
Agilent Technologies, Inc.
Harwell,
About the Job
Agilent inspires and supports discoveries that advance the quality of life. We provide life science, diagnostic and applied market laboratories worldwide with instruments, services, consumables, applications and expertise. Agilent enables customers to gain the answers and insights they seek so they can do what they do best: improve the world around us. Information about Agilent is available at www.agilent.com.
The Spectroscopy Solutions Division of Agilent is responsible for the development of Atomic (AA, MP-AES, ICP-OES, ICP-MS) and Molecular (FTIR, IR Imaging, UV-Vis, Fluorescence) spectroscopy products, and is seen as one of the major new-growth areas for our business. Our goal is to become the premier supplier of spectroscopy instruments, software, services and consumables, delivering to our customer's unmatched quality, innovation and support.
We recently announced Laser Spectroscopy Centre of Excellence (LSCE) in Oxford UK, with the focus in vibrational (IR and Raman) spectroscopy. We are looking for a Research Scientist to continue the development of world leading Quantum Cascade Lasers for Spectroscopy instrumentation:
Design of laser based light sources, in particular Quantum cascade lasers
Optical design for Spectroscopy instruments
Data analysis/processing skills, including algorithm development