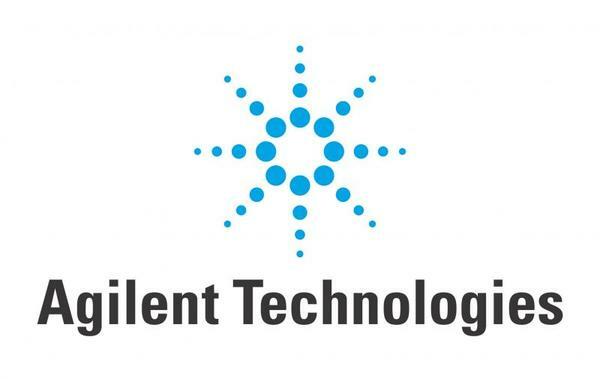 Sales Account Manager
Agilent Technologies, Inc.
Brisbane, Queensland
About the Job
Agilent inspires and supports discoveries that advance the quality of life. We provide life science, diagnostic and applied market laboratories worldwide with instruments, services, consumables, applications and expertise. Agilent enables customers to gain the answers and insights they seek ---- so they can do what they do best: improve the world around us. Information about Agilent is available at www.agilent.com.

The position:
We are currently seeking a dynamic and highly motivated individual to develop new business and drive consumable sales to meet growth objectives of the Chemistries and Supplies business. This position is critical to the success of the business and will require close collaboration with business development specialist other members of your sales, support and marketing teams.
The successful candidate will have the ability to:
Interpret customer needs and work to meet those; identify potential business opportunities, referring more complex leads to others to convert

Work on sales assignments with clearly defined objectives, techniques

Solve problems of minimal scope and complexity
Overall responsibilities include:
Responsible for selling of consumables to end-user customers in assigned accounts.

Utilising technical knowledge and Agilent collateral and literature to deliver value to customers whilst driving the complete Agilent Portfolio.

Responsible for developing new business, defending existing sales against competition and ensuring customer satisfaction

Works closely with the sales management to drive sales and campaigns targeting various product lines.

Ensures the portfolio is represented in all relevant customer facing meeting across the territory

Meet targets assigned for new business drive and ramp to volume activities of new products releases

Use demand generation leads to create opportunities for sales order

Driving customer utilisation of the Agilent Online Store

Actively participate in training and education programs to improve product knowledge and sale competency in align with company drivers

Share feedback on market and competitive







Eager to put your drive and ambition to work in Sales? This is your way in, and where you'll learn all about our products, customers and sales processes.Supporting the field sales force, you'll enjoy all the support and encouragement you need to learn the business, without the pressure of a direct quota.