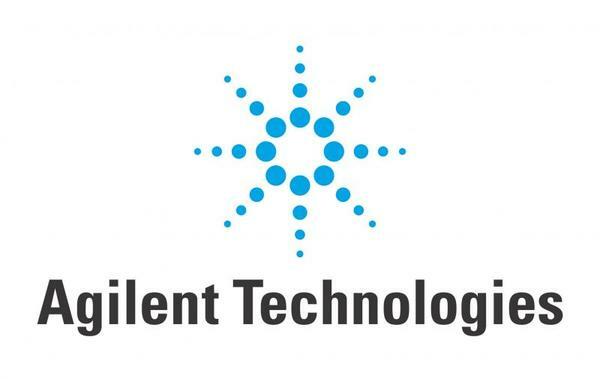 Service Business Manager- Biomolecular
Agilent Technologies, Inc.
Wilmington, DE
About the Job
Agilent inspires and supports discoveries that advance the quality of life. We provide life science, diagnostic and applied market laboratories worldwide with instruments, services, consumables, applications and expertise. Agilent enables customers to gain the answers and insights they seek ---- so they can do what they do best: improve the world around us. Information about Agilent is available at www.agilent.com.



We are looking for a high potential leader ready to take on the challenge of running the newly formed Biomolecular Service team (BSO) within the Americas Customer Service Organization. As an Integrating Manager you have ownership for the U.S. team with responsibility for fostering a high-performance culture, your business' financial results including revenue growth and profitability, the satisfaction of your customers, and the leadership of a large best in class team of Operating Manager and Field Service Engineers supporting the Agilent portfolio of Genomics and Automation instrumentation.

The scope of this role includes the development of the strategic vision for your territory as well as the ability to successful execute upon the strategy in a systematic and consistent manner to achieve the desired results. Our service business leaders must have strong organizational and operational leadership capabilities coupled with excellent technical knowledge, communication, and customer centricity.


Key Performance Metrics

ACX
Response time
Revenue Growth
OneAgilent collaboration
Profitability


Drives and executes business strategy for revenue growth
Partner with Sales Managers to develop strategic plans to drive joint initiatives for Market Share growth within the U.S.

Partner with your assigned Support Sales Manager to identify and drive both short and long term opportunities for reoccurring revenue - new customers, new industries, new service offerings.
Successfully bids for and completes special customer projects (i.e. relocations, lab productivity consulting)
Customer satisfaction

* Proactively builds relationships and leads regular account reviews with strategic customers
* Drives organization to best in class response times, removes barriers and quickly mobilize resources to meet needs

Talent & Resource development
* Creates data driven plans for long term technical resource requirements
* Develops and mentors Operating Managers and high potential Field Engineers for technical and/or business leadership positions

Planning and driving continuous improvement in our business fundamentals
* Laser focus on the daily operating rhythm of your business and our key metrics
* Manages execution of operational tactical plans
Key Attributes
* Leader capable of thinking strategically as well tactical execution
* Capable of developing and executing multi-year business plans.
* Ability to understand and make good business decisions and tradeoffs based on financials and other business data.
* Strong communicator via emails, meetings and one-on-ones.
* Relationship builder - delighting customers, partnering with sales to drive growth,
* Ability to motivate and engage your employees
Financial Accountability
* Proactively manages costs and drives margin improvements - absolute clarity on cost levers at your disposal
* Exceeds customers' expectations through the optimization of services and the provision of effective delivery processes