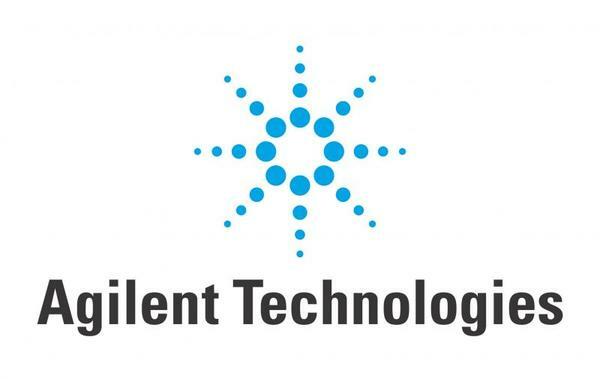 Service Manager Basel office based (m/f/x)
Agilent Technologies, Inc.
BASEL, Basel-Stadt
About the Job
Agilent inspires and supports discoveries that advance the quality of life. We provide life science, diagnostic and applied market laboratories worldwide with instruments, services, consumables, applications and expertise. Agilent enables customers to gain the answers and insights they seek ---- so they can do what they do best: improve the world around us. Information about Agilent is available at
www.agilent.com
.
Location: Key customer site, Basel Switzerland
With an understanding of the Life Science and Chemical Analysis business/customer environment, you will manage a team of highly qualified engineers and provide leadership, planning and management in order to meet customer needs and business objectives. You will also work across functions to reach tactical and strategic goals, constantly striving to maintain the balance between customer satisfaction, growth and financial/asset management in the area.
Specific Responsibilities:
Lead and motivate a team of 7-8 Customer Service Engineers and associated Support Providers to optimize their contributions to the organization
Manage hiring, development, workload and work efficiency of direct reports to achieve maximum productivity and optimize support resources in the assigned district, whilst being sensitive to the whole country picture.
Manage financial targets and drive order and revenue growth programs
Demonstrate clear leadership and support of the Support strategy and products.
Manage customer loyalty across the district and proactively build profitable relationships with customer.
Understand customer needs and assure development of services and the provision of effective delivery processes.
Work closely with the Business Team Managers to position Support as a clear competitive advantage for the Sales Organizations.
Utilizes external as internal feedback from customer, to identify new business opportunities and continuously develop our organization.
Progressively build wider understanding of business and industry that could improve Customer Ownership Experience and the outcomes for Service and Support.
Creativity and Innovation: Develops new insights into situations; questions conventional approaches; encourages new ideas and innovations; designs and implements new or cutting edge programs/processes.
Leadership: Acts as a role model. Anticipates and plans for change. Communicates a vision to a team. Provides others with a clear direction; Sets appropriate standards of behavior; Delegates work appropriately and fairly; motivates and empowers others; Provides staff with development opportunities and coaching; Recruits staff of a high caliber.
Resilience and Tenacity: Deals effectively with pressure; remains optimistic and persistent, even under adversity. Recovers quickly from setbacks. Stays with a problem/line of thinking until a solution is reached or no longer reasonably attainable.
Risk-taking: Takes calculated risks, weighing up pros and cons appropriately
Negotiation and effective communication skills
Knowledge of analytical industry required, knowledge of analytical instrumentation will be an added advantage,
Experience from CrossLab services and understanding of Customers requirements in these engagements