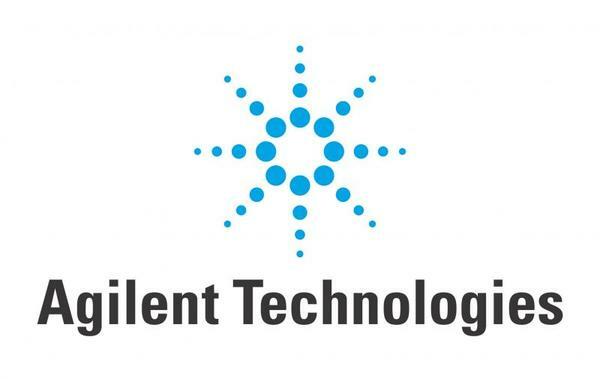 Software Engineer - C#/.NET
Agilent Technologies, Inc.
Glostrup,
About the Job
The Agilent Pathology Division develops pathology solutions for tissue-based cancer diagnostics. Our portfolio of solutions combines competitive automated systems, software and connectivity, leading reagents and support, all operating in a highly-regulated market environment. We are using lean lab approaches to increase our customer's productivity and efficiency while simultaneously eliminating the chances of operational errors in their workflows.
Software is key to achieving these goals and we are investing in our software team to evolve our current solutions using state of the art technologies and tools. This is an opportunity to join an enthusiastic and dynamic team embarking on a new wave of development effort.
We are looking for an enthusiastic, energetic Software Engineer to join our team designing and developing both platform and products aimed at automating Pathology customer's workflows. As Software Engineer you will play a key role in setting the direction for and implementing our pathology software solutions.
Job responsibilities will include:
- Design, development, testing and debugging of software through the entire product life cycle from customer requirement definition to product shipment and post-sales support.
- Working on both new application and maintenance/improvement of existing ones
- Lead or be key in the reduction of broad concepts and business strategies into structured projects.
- Solve complex, high impact design and development problems.
- Design and delivery of new product, process and service technology advancements
- Co-ordinate with other functions such as services, marketing, support and test.
- Collaborate with other business groups as necessary, like R&D
- Monitor industry trends for technological evolutions and leverages appropriate technology