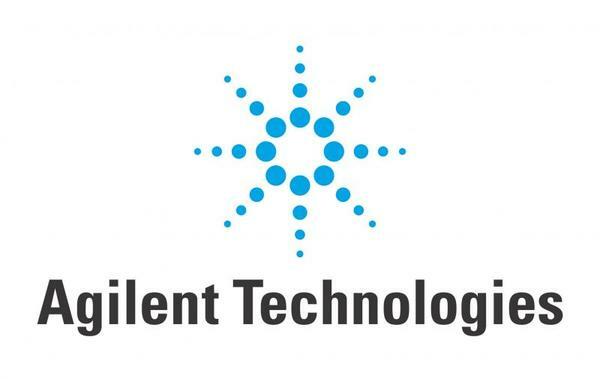 Software Engineer Intern
Agilent Technologies, Inc.
Melbourne, Victoria
About the Job
Software Engineer Intern (R&D/QA)
Agilent inspires and supports discoveries that advance the quality of life. We provide life science, diagnostic and applied market laboratories worldwide with instruments, services, consumables, applications and expertise. Agilent enables customers to gain the answers and insights they seek ---- so they can do what they do best: improve the world around us. Information about Agilent is available at www.agilent.com.
Agilent has recently established a high performing, multi-disciplinary software development team to develop a new generation Software platform for our Spectroscopy product range in Mulgrave, Australia. This team is part of the global Software and Informatics Division who provides best-in-class products such as OpenLab CDS for Chromatography and OpenLab ECM for scientific data management and continues to innovate and expand this portfolio.
The successful candidate will become a member of this progressive software development team.
Description
We are looking for committed and motivated Software Engineering Interns, with skills or experience in the following:
Experience in software development using C#, .NET and/or NodeJS/Javascript/Typescript.

Experience in developing test cases by using nUnit, Junit, Protractor or Cypress.

Experience in technologies like XML, JSON, REST.

Experience in development of web applications. Both front-end (UI) and backend (server side).

Knowledge / experience in Jenkins, Powershell, REST API testing (Postman/Newman) is a plus.

Strong working knowledge of Microsoft Windows OS.

Experience developing test designs and test cases for verification and validation of product functionality through manual and automated tests

Experience with Agile, Scrum, continuous integration and/or automated testing.

Experience with Quality lifecycle processes; Unit tests, User Acceptance Tests as well as continuous integration infrastructure.

Independent, positive and proactive approach to problem solving within a team.

Excellent written and verbal communication skills.

Ability to work in a multi-disciplined, cross-department environment over various development sites.
Your Responsibilities
Collaborate in software design, development and testing in an Agile/SCRUM environment

Produce specifications and design artifacts and evaluate these against requirements

Collaborate effectively with peer engineers and architects to solve complex problems spanning their respective areas to deliver end to-end quality in our technology and customer experience

Design, develop and maintain manual and automated tests test cases using test tools and frameworks

Participate in functional, system and regression testing activities

Work closely with the cross-functional team to analyze, debug and resolve any issues

Identification and documentation of defects, and work with peers to prioritize resolution