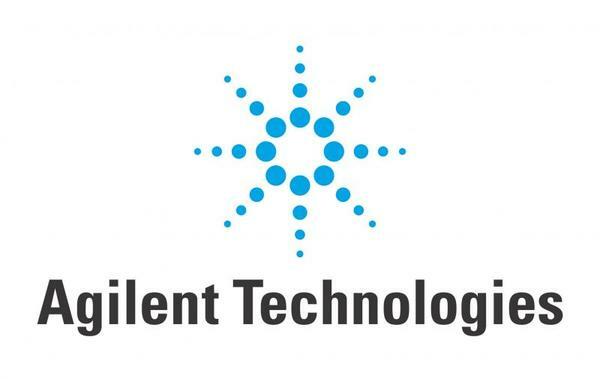 Software Engineer
Agilent Technologies, Inc.
Wilmington, DE
About the Job
Agilent inspires and supports discoveries that advance the quality of life. We provide life science, diagnostic and applied market laboratories worldwide with instruments, services, consumables, applications and expertise. Agilent enables customers to gain the answers and insights they seek ---- so they can do what they do best: improve the world around us. Information about Agilent is available at www.agilent.com.
We are looking for a talented Software Engineer to join our R&D group at our Little Falls (Wilmington), Delaware site, located midway between Baltimore and Philadelphia. There, we have 800 people inventing, designing, building, and marketing products that dominate the market for Chemical Analysis. Our products are frequently behind the headlines in the news, from environmental regulations to new drug discoveries to Homeland Security.
As a Software Engineer in our R&D group, you will be part of a team that designs and develops new products for Agilent's Gas Chromatograph, Automated Sample Handling and Automated Sample Preparation products. Your primary responsibilities will include requirements, design, development, and test for desktop and embedded software applications and libraries, and tools for these products. You will also work closely with other software engineers, firmware engineers, mechanical and electrical engineers, and chemists to create complete systems.