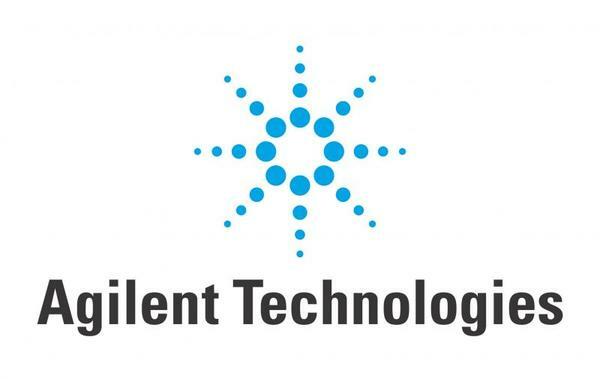 Software UI/UX Designer
Agilent Technologies, Inc.
Santa Clara, CA
About the Job
Agilent inspires and supports discoveries that advance the quality of life. We provide life science, diagnostic and applied market laboratories worldwide with instruments, services, consumables, applications and expertise. Agilent enables customers to gain the answers and insights they seek ---- so they can do what they do best: improve the world around us. Information about Agilent is available at www.agilent.com.
You will join the team of the Agilent Usability & Design Center (UDC) and be involved in all phases of our UX process. You will support project teams that develop laboratory software and applications for our instruments, hardware, services and supplies working closely with colleagues from different departments - as the voice of the users. Located at our Santa Clara site (Agilent HQ) in the Bay Area you will maintain close collaboration with the UDC in Waldbronn (Germany) with the focus on our SW division. You will work internationally with engineers, scientists, marketing and other experts from our different sites around the globe, in the US, Europe, Asia and Australia.
Your responsibilities:
As part of a team of 16+ experienced UX designers you will be entrusted with all the typical tasks of a software UI/UX designer and be involved in all phases of our design process. Your tasks will be to conduct user workflow analysis for instrument- and laboratory software applications as active part of our Usability & Design Centre team. Transfer the gained insights to support our project-teams with personas, user stories and workflow models, and contribute to writing requirements. You will work within the development teams to generate intuitive software navigation, user interaction designs and consistent UI designs for the complex analytical lab workflows by sketching, wireframing, prototyping and design mock-ups. You will also develop & lead usability tests, evaluate their results and use them to guide the development. Further, you will provide detailed UX, UI and IxD specifications for SW development and contribute to the development of our UI/UX design guidelines. Depending on your future responsibility you will focus to support one (or more) of our globally distributed development teams. Some international travel to the sites is required. Knowledge in industrial/product design and cross-disciplinary interest in working on hardware projects too are a bonus.

Want to be at the cutting edge of Research and Development? Join the team that's taking world-leading Agilent products from design to production. You'll learn about specifying components, how to utilize broad engineering concepts and research techniques, while also documenting research and design specifications. While experience isn't essential, you'll need to be university educated to at least university degree level in a relevant subject. A positive, proactive approach to problem-solving and an eagerness to build a pioneering career in R&D are just as important.