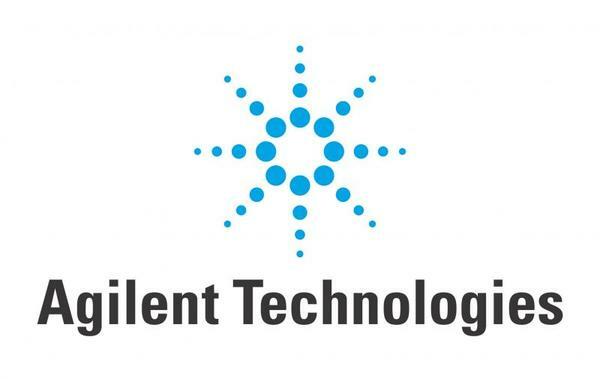 Sr. Sales Director, Americas Chemistries and Supplies
Agilent Technologies, Inc.
Wilmington, DE
About the Job
Agilent inspires and supports discoveries that advance the quality of life. We provide life science, diagnostic and applied market laboratories worldwide with instruments, services, consumables, applications and expertise. Agilent enables customers to gain the answers and insights they seek ---- so they can do what they do best: improve the world around us. Information about Agilent is available at www.agilent.com.
We are looking for a high potential leader ready to take on the challenge of running a multi-million dollar CSD channel across the Americas; this will include developing sales and channel strategies, maximizing customer satisfaction and customer loyalty, and creating programs in order to achieve quota as well as double-digit growth within the operating budget and headcount targets.

Key responsibilities include:

* Ensure that Agilent continues to develop sales and marketing industry leadership and that Agilent remains recognized as both the market and marketing leader in its business segments. Continue to develop a culture of innovation and excellence within the Agilent CSD sales organization
Develop, in conjunction with the Agilent Senior Leadership Team, appropriate short, medium, and long-term tactics/strategies to reinforce Agilent as the global leader in Life Science and Applied Markets

Leadership and direct management of the Chemistries and Supplies Sales Channels, comprised of Territory Product Specialists, Transactional Sales Reps, Application Scientists, Sales Agents, and Distributors

Quota achievement and profitable growth driving overall CSD results; working closely with sales leadership to establish and monitor these goals, with refinements made as necessary throughout each fiscal year

Develop an organization that is designed and staffed to meet the goals of the ACG business unit, while simultaneously seen as the "employer of choice" throughout the industry and by Agilent's own employees. Carry out a thorough team review to assess and strengthen the talent bench

Development and execution of a sales plan, strategies and related programs to achieve the CSD AFO sales targets (at the point of instrument sale and aftermarket)

Partnering with the Chromatography, Mass Spectrometry and Spectroscopy Sales Channels to drive key customer engagements and smooth hand-offs

Partnering with the instruments sales managers to develop sales strategies and plans for double digit growth of CSD at POIS

Partnering with the Chemistries and Supplies Division to define products and programs that drive CSD orders in AFO

Represent the Life Science & Chemical Analysis organization in a positive and proactive matter within the Agilent regional leadership structure