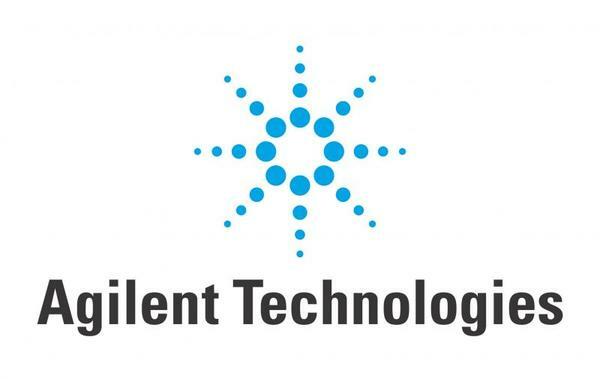 Strategic IT Sourcing Manager
Agilent Technologies, Inc.
Santa Clara, CA
About the Job
Agilent inspires and supports discoveries that advance the quality of life. We provide life science, diagnostic and applied market laboratories worldwide with instruments, services, consumables, applications and expertise. Agilent enables customers to gain the answers and insights they seek ---- so they can do what they do best: improve the world around us. Information about Agilent is available at www.agilent.com.

You are widely known as the best at what you do; now bring your Indirect Sourcing expertise to our growing global team. We have sourcing operations in 10 countries; UK, Germany, China, India, Japan, Singapore, Malaysia, Brazil, US and growing. As a Strategic Sourcing Manager, you will have the opportunity to develop professional partnerships globally with key stakeholders enabling Agilent's Business Strategy.

You will manage strategic and complex indirect sourcing engagements in support of the partnerships with the Business Stakeholders and Executives. This entails working with various levels of stakeholders across Agilent. Gaining support and alignment on indirect sourcing strategies.
Responsibilities:
- Build and maintain strong working relationships with key business stakeholders
- Execute sourcing strategies for the Information Technology categories of spend
- Conduct supply market analysis, cost modelling and bench-marking
- Lead the contract review/renewal process, working closely with stakeholders to ensure alignment on plans
- Lead supplier selection and negotiation process, execute sourcing activities
- Negotiate favorable contract terms, conditions and price for Agilent
- Conduct spend analysis of assigned category and propose/execute on opportunities
- Provide efficient and consistent communication to stakeholders on the progress of sourcing engagements
- Manage supplier relationships, supplier reviews as assigned
- Adhere to Global Sourcing indirect policies, processes and procedures, utilizing the sourcing toolkit to achieve consistent engagement
You will be responsible for:
- Collaborating with business partners to execute sourcing engagements, balancing the service, service level, cost and compliance.
Conduct supply market analysis, cost modelling and bench-marking
- Lead the contract review/renewal process, working closely with stakeholders to ensure alignment on plans
- Lead supplier selection and negotiation process, execute sourcing activities
- Negotiate favorable contract terms, conditions and price for Agilent
- Provide efficient and consistent communication to stakeholders on the progress of sourcing engagements
- Manage supplier relationships, supplier reviews as assigned
- Adhere to Global Sourcing indirect policies, processes and procedures, utilizing the sourcing toolkit to achieve consistent engagement-- Build and maintain strong working relationships with key business stakeholders
* Determines and develops approaches to assignments
* Leads sourcing projects requiring coordination with other functions, third parties
* Solves a broad range of sourcing-related problems of varying scope and complexity