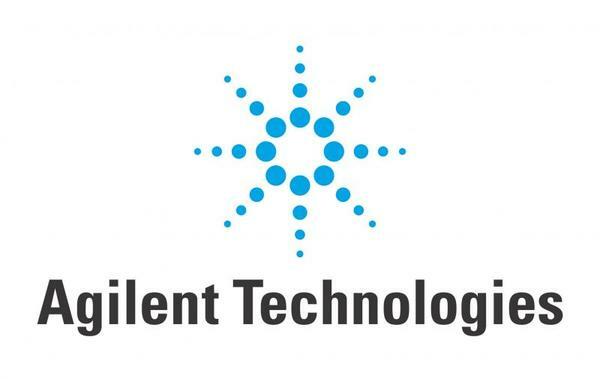 Technical Support Scientist - Automated Electrophoresis
Agilent Technologies, Inc.
La Jolla, CA
About the Job
Agilent inspires and supports discoveries that advance the quality of life. We provide life science, diagnostic and applied market laboratories worldwide with instruments, services, consumables, applications and expertise. Agilent enables customers to gain the answers and insights they seek ---- so they can do what they do best: improve the world around us. Information about Agilent is available at www.agilent.com.
Join the fast-paced, high energy Genomics Technical Support team in Agilent's Diagnostics and Genomics Group. We develop and market genomics and molecular biology solutions that accelerate life sciences research. The market for Agilent's Genomics products continues to enjoy significant growth through the invention, development and launch of high value products associated with technology platforms such as microarrays, Next Generation Sequencing (NGS), automated electrophoresis systems for sample QC, QPCR, PCR, CRISPR/Cas and molecular biology reagents. Here is an opportunity to utilize your technical expertise in molecular biology and join Agilent's Technical Support organization to provide online technical support to our customers. In this role your primary focus will be to provide customers with post-sales technical support on the automated electrophoresis product lines for sample QC (https://www.agilent.com/en/product/automated-electrophoresis), including the Agilent Bioanalyzer, TapeStation, and Fragment Analyzers systems, to ensure their success and satisfaction.
The Technical Support Scientist will be responsible for providing technical and troubleshooting support for the products remotely by phone and email. Understands customers' problems, recommend solutions to meet their needs, and ensures customer satisfaction. May deliver customer training and consulting related to our application, as well as assist in pre-sales, as part of their tasks.
Job duties include but are not limited to:
Provide online technical support and troubleshooting for customers using Agilent's automated electrophoresis instruments for sample QC

Investigate and answer technical questions related to instrument hardware, software, and associated consumables, reagent kits, as well as applications

Respond to customer inquiries promptly and accurately

Document customer interactions in support tickets thoroughly

Follow up on and close out support cases/tickets regularly and in a timely manner

Comply to company processes, including complaint handling, that support Agilent's goal of providing world-class customer support

Provide customer feedback to marketing, R&D (product development teams)

May develop technical resources for customers
Full-time work shift dependent on team's needs -- may start as early as 5 AM PST or end as late as 5 PM PST. La Jolla, CA office employment is preferred, but remote employment may be considered for candidate with relevant experiences and qualifications.