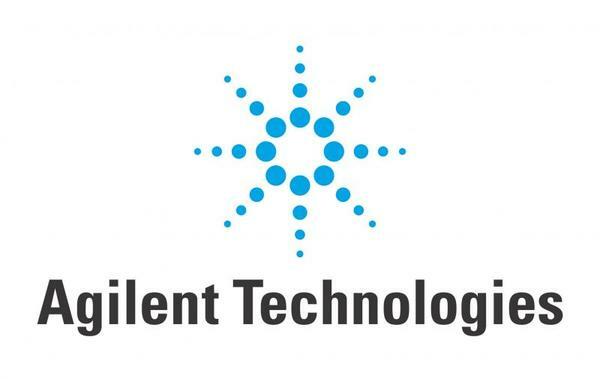 Technical Support Scientist - Genomics
Agilent Technologies, Inc.
Amstelveen, Noord-Holland
About the Job
Agilent inspires and supports discoveries that advance the quality of life. We provide life science, diagnostic and applied market laboratories worldwide with instruments, services, consumables, applications and expertise. Agilent enables customers to gain the answers and insights they seek ---- so they can do what they do best: improve the world around us. Information about Agilent is available at www.agilent.com.
As a remote Application Support Scientist, the candidate will be a key player in the customer value chain and will become part of the central Genomics Technical Support team. Role is located in the Netherlands (Amstelveen).
A high standard of customer satisfaction (based on responsiveness to customer needs), with the ability to set customer expectations and the capability to analyze, develop and document solutions for customer problems are key criteria for success.
The candidate will be working in a complex business environment, in a fast-growing market. They will therefore need to be able to display strong team-player mentality.
The candidate will solve a broad range of scientific problems of varying scope and complexity. He/ she will closely interact with the field based Application Engineers, Genomics sales force, European Repair Centre, the US Technical Support team, QC, marketing & R&D.

We are currently seeking an enthusiastic, people-oriented Genomics Technical Support Scientist to support our Genomics customers.
Key Responsibilities:
Provide technical support and advice. Assist in application and workflow troubleshooting external customers, distributors and Agilent's internal sales force on our genomics workflow. This includes the cloning portfolio, microarray- , bioinformatics- & target enrichment-products. Log and manage customer complaints using our tracking database.

Manage the escalation process.

Be the Voice of the Customer. Distill, quantify and actively represent customer feedback to Agilent internal teams. Use your "customer perspective" to advocate for the User Experience.

Capture lessons learned. Own the Knowledgebase, FAQs and other knowledge-based tools. Tribal knowledge is documented.