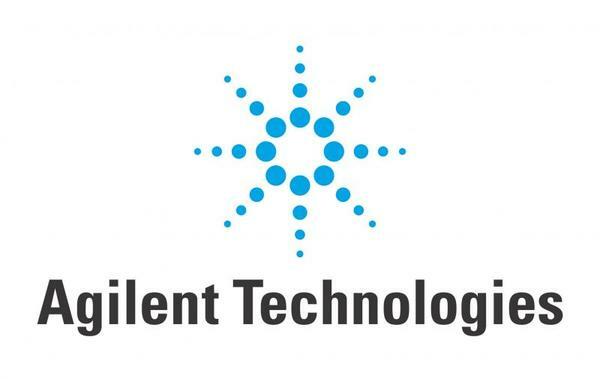 US Distribution Channels Manager
Agilent Technologies, Inc.
Wilmington, DE
About the Job
Agilent inspires and supports discoveries that advance the quality of life. We provide life science, diagnostic and applied market laboratories worldwide with instruments, services, consumables, applications and expertise. Agilent enables customers to gain the answers and insights they seek ---- so they can do what they do best: improve the world around us. Information about Agilent is available at www.agilent.com.
Come join Agilent's CrossLab Chemistries and Supplies sales team, where we bring to life the CrossLab brand promise: Delivering vital, actionable laboratory insights that drive superior scientific, operational and economic outcomes.
Our Chemistries and Supplies (CSD) sales team is targeting rapid and sustained growth in the aftermarket sales segment, and the distribution channel sales is a vital part of our success. With a broad product portfolio, the Americas CSD organization sells and supports highly branded products lines (LC columns, GC columns and Sample preparation), as well as chromatographic supplies and proprietary instrument parts. Those products are key in workflow solutions, and in addition to their technical and scientific contribution, they offer compelling economic value for our customers.
The CSD Distribution Sales Channel Manager will have primary responsibility for managing our CSD distribution partners in the United States, and will work together with our partners in order to:
Achieve the assigned CSD quota
Be the primary business contact for our distributors
Manage and drive distributors for sustained coverage, order growth and customer satisfaction
Drive their focus on new product introductions and wallet share growth
Participate in the development of their business plans (quota assignment, service level, technical support, programs, trainings)
Make joined customer visit and develop account plans
Run business reviews
Be part of Account sales teams together with the Agilent CSD direct sales managers
Collaborate with instruments and support services sales forces
Generate/Share new ideas to achieve our goal: being a high growth and high performance team.
Work together with Agilent's marketing team to align initiative, plans and promotions