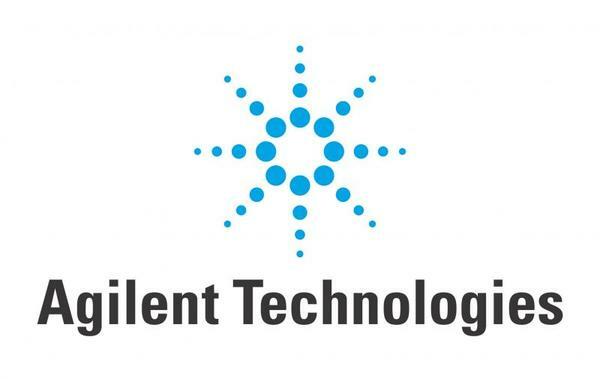 Workplace Services Director Europe (m/f/x)
Agilent Technologies, Inc.
Cheadle,
About the Job
Agilent inspires and supports discoveries that advance the quality of life. We provide life science, diagnostic and applied market laboratories worldwide with instruments, services, consumables, applications and expertise. Agilent enables customers to gain the answers and insights they seek ---- so they can do what they do best: improve the world around us. Information about Agilent is available at www.agilent.com.
EMEA Work Place Services Director

Location: Any major Agilent site in Europe

 

Agilent is looking to recruit an experienced, versatile and dynamic individual to lead its European Workplace Services (WPS) Organisation. You will be part of a progressive global function that combines internal expertise with global strategic suppliers to deliver a broad range of services and strategy that encompasses real estate transactions and projects, facilities management, security, Environmental Health and Safety, car fleet, and associated site services. The role can be based at any significant Agilent site in Europe.

 

Reporting to the Global Vice President of Workplace Services, your

Specific responsibilties will be:

Leading country teams that deliver day to day operations including facilities management, catering, health and wellness, site security, EHS services and car fleet.

Working with your team to identify and prioritise infrastructure projects,

Leading the compliance functions of EHS and Security in the effective application of regulations and Agilent policies to provide a safe, effective and efficient workplace in line with Agilent's values and ethics. T

Managing a budget of roughly $60M dollars annually, which includes decision making, approvals, forecasting, and planning related to this operational spend.

Collaborate with businesses and other functions to maximize leverage, liaising across the broader Global Infrastructure Services organization on infrastructure service optimization and delivery

Working across WPS, and in close collaboration with the businesses, to identify and anticipate new demand, projects and strategies that would further Agilent's business goals. Working within a highly outsourced model with strategic global suppliers.

Developing and communicating the objectives and goals for the WPS team including talent development and process improvement activities.

Providing upfront consultancy and implementing complex corporate and business changes as per agreed plan e.g. re-organizations, acquisitions & divestitures.

Working closely with the different EMEA Country General Managers and local business leaders to development and deployment innovative local WPS programs and services. Also working closely with the other EMEA compliance functions such as HR, legal and finance.